Education beyond classroom
Equipping
Educators For
The New Norm
Setting up a Virtual Campus is an important step in moving towards a rich remote learning environment. Campus Central provides an interactive online environment where students and teachers can experience more than generic video conferencing sessions.
Campus Central provides a complete virtual campus experience. It creates the essential bonding between students and teachers which is normally missing in online education. It is a true campus in the cloud.
Traditional LMS systems are normally information repositories for course content. They lack the rich classroom experience which motivates students to accomplish more by sharing information and by taking part into discussions as they would naturally do in a real classroom environment.
Unlike traditional e-learning management systems, Campus Central is a community-based learning system. It is fully capable of modeling a rich, classroom like virtual learning environment. It is a high impact learning system which can significantly improve student retention and engagement. It greatly helps students better absorb, retain, and transfer knowledge.
Campus Central is equipped
with a top of the line Learning Management System (LMS)
Campus Central incorporates a full featured Learning Management System based on LearnDash. It is trusted globally by some of the top universities and learning institutes. It integrates seamlessly with Campus Central virtual class rooms. Campus Central also allows VILT based courses right inside from the LearnDash lessons using Zoom video conferencing platform.
Core Features
Campus Central provides a rich online learning experience.
It has the following core feature set
Managed virtual campus on the cloud
Secure & easy to use system, with full potential to model a real world educational institution's hierarchy like academic departments, classrooms & discussion forums. 
Top of the line Learning Management System
An industry leader LMS is at the core of the Campus Central. Making self-paced & instructor-led classes very practical by providing rich course content, quizzes & powerful reporting.
Classrooms, discussion forums & groups
Campus Central's virtual classroom environment is one of the most important features in student learning. Discussion forums & groups extend this core purpose even more. 
Robust communication system like FB Messenger
Our communication system not only conveys information, but it also encourages effort, modifies attitudes, and stimulates thinking. It's fully secure & highly configurable.
Zoom Integration for online classes and meetings
Zoom has emerged as an indispensable video conferencing tool for online education. Creating & managing Zoom sessions from within the system is a two minutes job.
Secure media & document management system
Campus Central provides document sharing from personal to a global level. It helps teachers and even students to easily manage and access shared and private documents.  
Student & teacher profiles with activity streams
All members of the system have their own activity feeds just like modern social media platforms. They stay up-to-date with all the curricular & non-curricular activities on the campus.
Based on WordPress: World's No.1 CMS
More than 75 million websites use WordPress. Big brands like Sony Music & New Yorker use WordPress. It is open-source, SEO friendly, and has by far the largest tech support community.

"Campus Central is a synonym for peace of mind for us. It is by far the best academic
online
learning platform available, according to our experience after trying four big names."
"Our students and teachers love this platform. For them it's like taking classes inside the university. All very useful features and very easy to use. A thumbs up for your team!"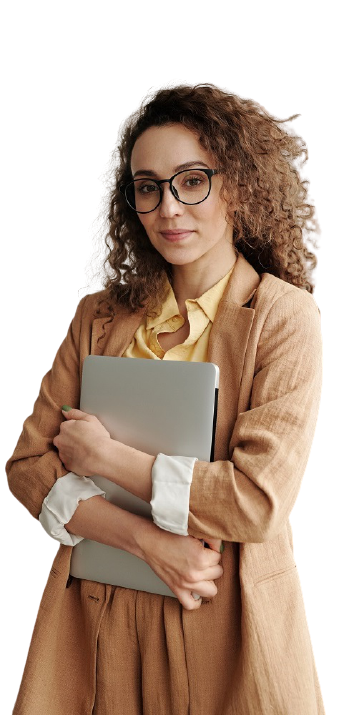 Campus Central - Your technology partner to help you embrace the new era in conventional education & professional trainings sector
College and university doors around the world have been closed for several months to contain the spread of the COVID-19 pandemic. During this crisis, we have seen an incredible amount of large-scale efforts to use technology in support of remote learning. At the same time, this crisis has exposed the challenges for technology in education. Campus Central core purpose is to assist you in these technology-related challenges.